About
About me
Enjoy building small buisness sites to rich interative web applications.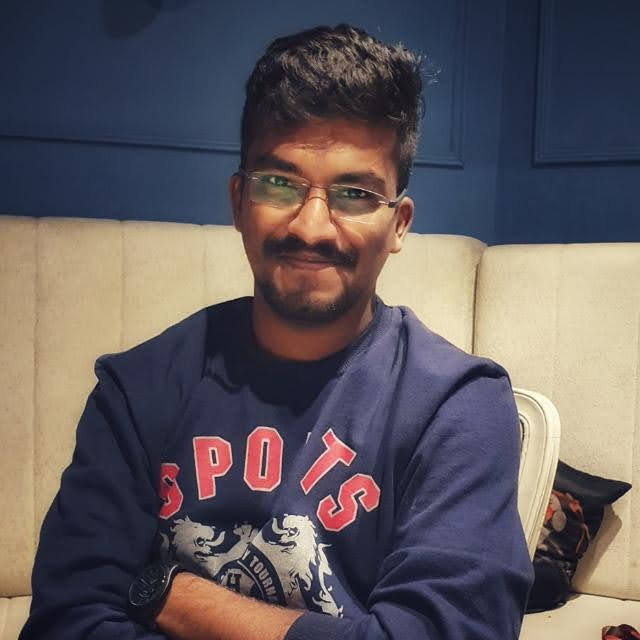 I design and build ultimate things.
A passionate web developer with a diverse set of skills and experiences that make me a valuable asset to the team. I love to explore new technologies and ways to solve problems.
My Resume
My Expertises
I am Front-End Developer with a strong background in UI/UX design and web development, with over 6+ years of experience.
Aug 2022 - Present
Uniphore Software Systems Pvt Ltd, Bengaluru
Sr. Staff Software Engineer
Sep 2018 - July 2022
Cisco System India Pvt Ltd, Bengaluru
Software Engineer III
Aug 2015 - Aug 2018
Tata Consultancy Services, Chennai
Systems Engineer
2011 - 2015
Dr Ambedkar Institute of Technology, Bengaluru
BE in Telecommunication
2009 - 2011
St Claret Pre-University College, Bengaluru
Pre University College (PCME)
2008 - 2009
St. Mary's Convent, Bengaluru
S.S.L.C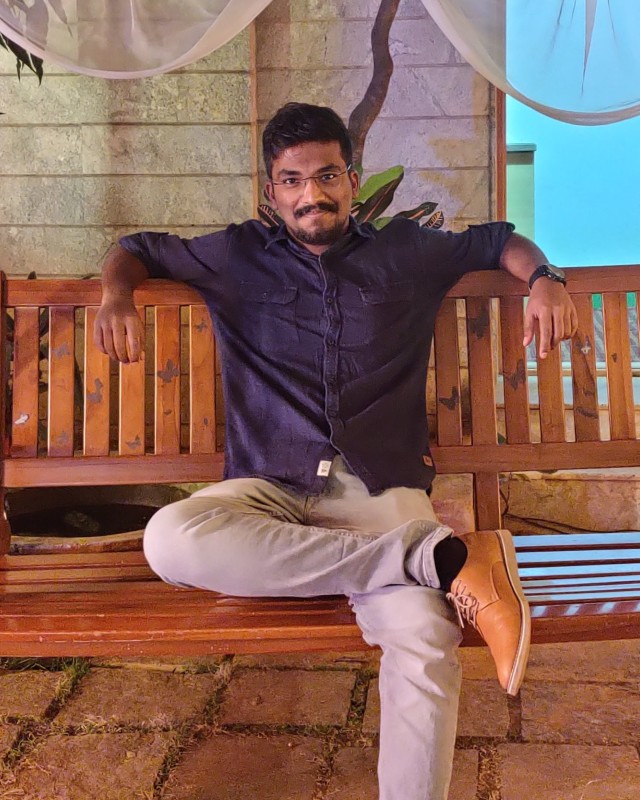 My Skills
Why hire me for your next project?
My goal is to build a strong supportive professional network among all freelancers and startups in order to improve their performance.
Blog
Recent Article
Geeky and creative blog posts.